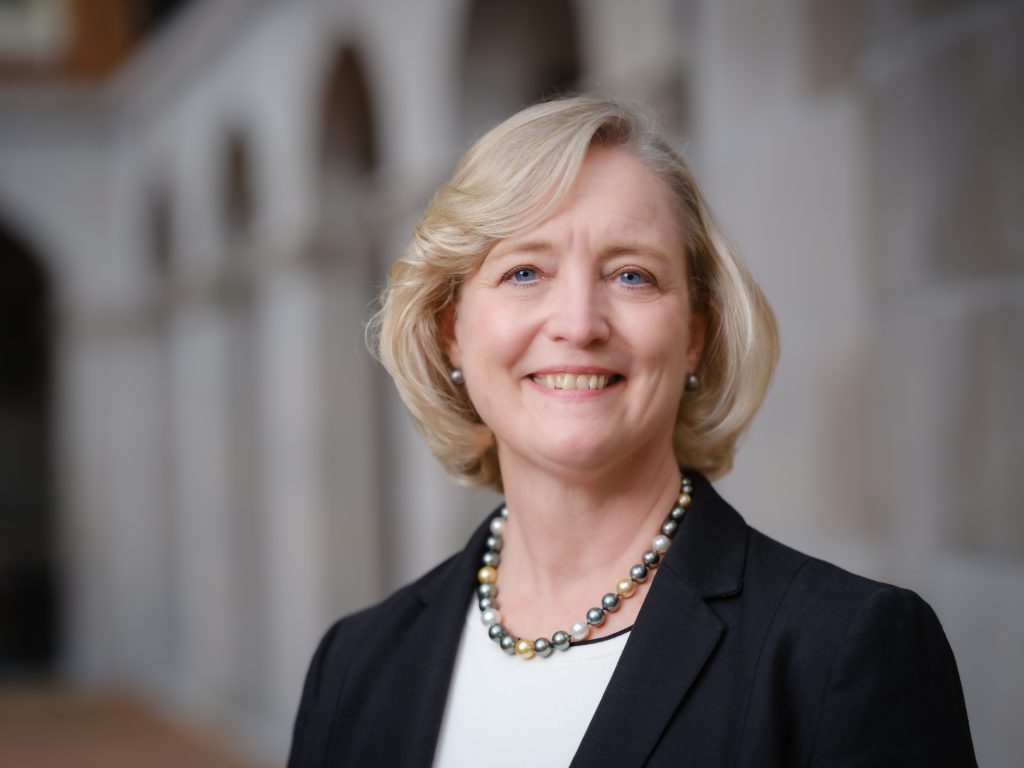 Dear colleagues,
Wake Forest University is known as an institution that aspires to high standards and its depth of moral character. Design for Excellence outlines our commitment to one another and our institution as we cultivate a professional environment that upholds this reputation of excellence in our work and research.
In my role as president, and along with the Wake Forest University Board of Trustees and members of the University administration, we have the legal responsibility to provide oversight for all aspects of University life and University-sponsored activities affected by state and federal laws and regulations. Additionally, it is our duty to promote ethical conduct throughout the University and its activities
Design for Excellence is intended to be a guide to how we, as a community and as individual members of such, will conduct Wake Forest University business, reinforces regulatory compliance and promote ethical responsibility. This guidance, in addition to the faculty and staff handbooks and other standing University policies and procedures, will help us fulfill our aspirations for providing the highest standard of education, research, business conduct and regulatory compliance while fostering a culture of trust, transparency and collaboration for all in our community.
Thank you for your ongoing support of these ideals and your commitment to Pro Humanitate. Together, we will continue to pursue excellence and promote high standards for Wake Forest University.
Sincerely,
Susan R. Wente, Ph.D.
President
Contact Us
1100 Reynolds Blvd, Suite 1022
Winston-Salem, NC 27105
Monday – Friday 8 am – 5 pm
Our main office is in the University Corporate Center, first floor, located off campus on Reynolds Drive and adjacent to Truist Field.
Hotline
Confidential & Anonymous
Toll-free: 877.880.7888
Online: wfu.ethicspoint.com
24 hours a day, 7 days a week